Photogs! Thinking this just might justify a look through. Any ideas?
How are you Great Minds, this could potentially be good.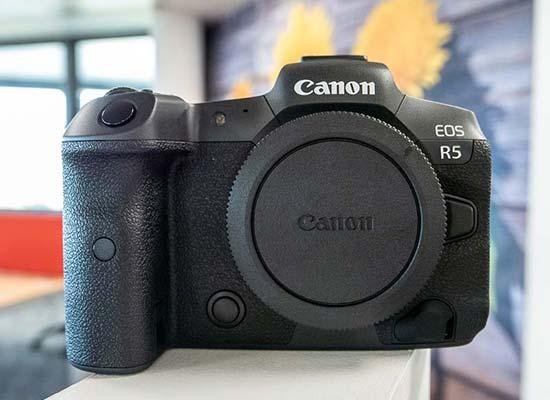 We were given a very early opportunity by Canon UK to see the exciting new EOS R5 full-frame mirrorless camera at a briefing at Canon's headquarters in London with David Parry, Product Marketing Specialist.
Was I wrong?
You can thank me later.